---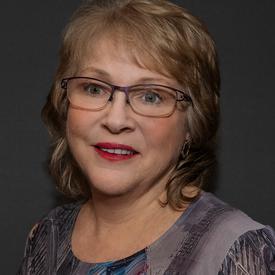 I was diagnosed with Celiac after I had my son 28 yrs ago. Gluten Free offerings are much better now then ever before as more companies get on the bandwagon to support those who need G.F. BUT what about all the refined sugar.high salt content, preservatives and GMO's. in processed food.
Cooking at home, going organic and being a well educated shopper is paramount to maintaining good health.
I am passionate about Epicure because it has helped me achieve tastier quality food with little fuss. Not to mention the cost savings.